Marie-Hélène Gravel
Residential Real Estate Broker
About
---
Dear visitors, I would like to introduce myself, Marie-Hélène Gravel, residential real estate broker since this year. I am coming into my own with my newly acquired knowledge and I consider myself very fortunate to be part of THE best team in the sector I have chosen, a team that I can trust to give me the best tools and advice to serve my clientele efficiently!

Real estate brokerage is a facet that has been speaking to me for a long time and it is now that I have the chance to immerse myself in this beautiful profession that takes me out of my comfort zone but that also gives me great challenges.

I am also an interior designer with expertise in custom furniture for over 15 years. I have at heart the needs of my customers and their interests for their projects and I have the concern to treat a file according to the rules of art to ensure a transaction in full safety and this for your well-being.

Whether it is for a buyer or a seller, because of my background, I know how to recognize the potential of a property and to transmit judicious advices so that everyone benefits from it.

I look forward to hearing from you!
Contact me
Properties
---

Loading
Properties recently sold

Loading
The key to solving latent (hidden) defects.
The Integri-T plan is a guarantee offered to buyers and sellers who want peace of mind in the event of latent defects. This unique coverage exclusive to RE/MAX provides financial protection to buyers and sellers in case of a claim.
Learn more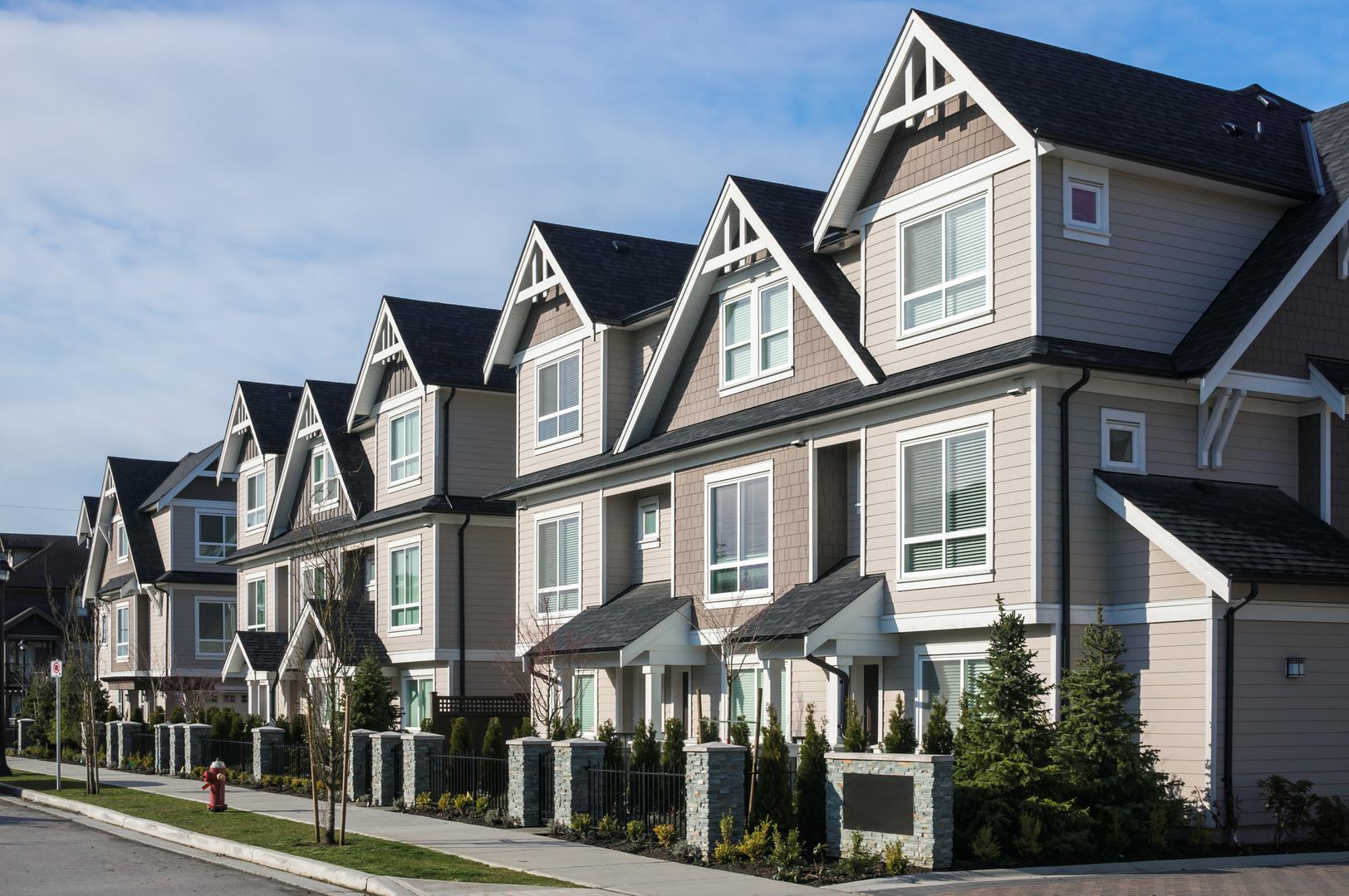 Follow me on Facebook
Like our page and be the first to be informed about our latest news and exclusivities.
Visit my Facebook page